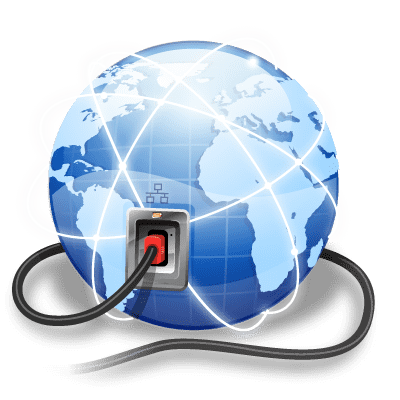 To be a Ready Business means having constant access to content and superior internet-powered connectivity that is robust and secure. Hembro Internet Leased Lines offer reliable, high-speed internet services that are secure and cost-effective.
Whether you are a large company, an emerging business, a start-up or a government organization, we have a range of dedicated and shared bandwidths to power your operations.
Business Internet Leased Line (1:1 ILL) – Dedicated bandwidth ranging from 1Mbps to 10Gbps
Business Internet Port – 70% dedicated and 30% shared port bandwidth ranging from 2Mbps to 10Mbps
Value Plus Internet Leased Line (1:4 ILL) – 25% dedicated & 75% shared port bandwidth ranging from 2Mbps to 10Mbps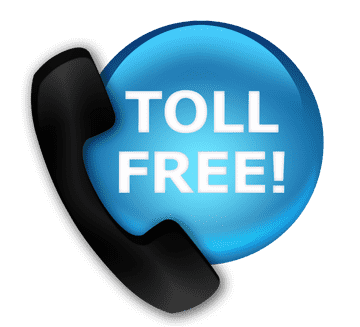 Trusted Vendor of SIS Software
A Ready Business places customers at the heart of its corporate strategy. Listening and responding to customer needs can be a window to new business opportunities and methods of improvement. A Toll Free Number from Hembro is not just a sign of being customer-focussed; it also means greater dependability and better service from your organisation.
1. Domestic Toll Free Service.
2. International Toll Free Service.